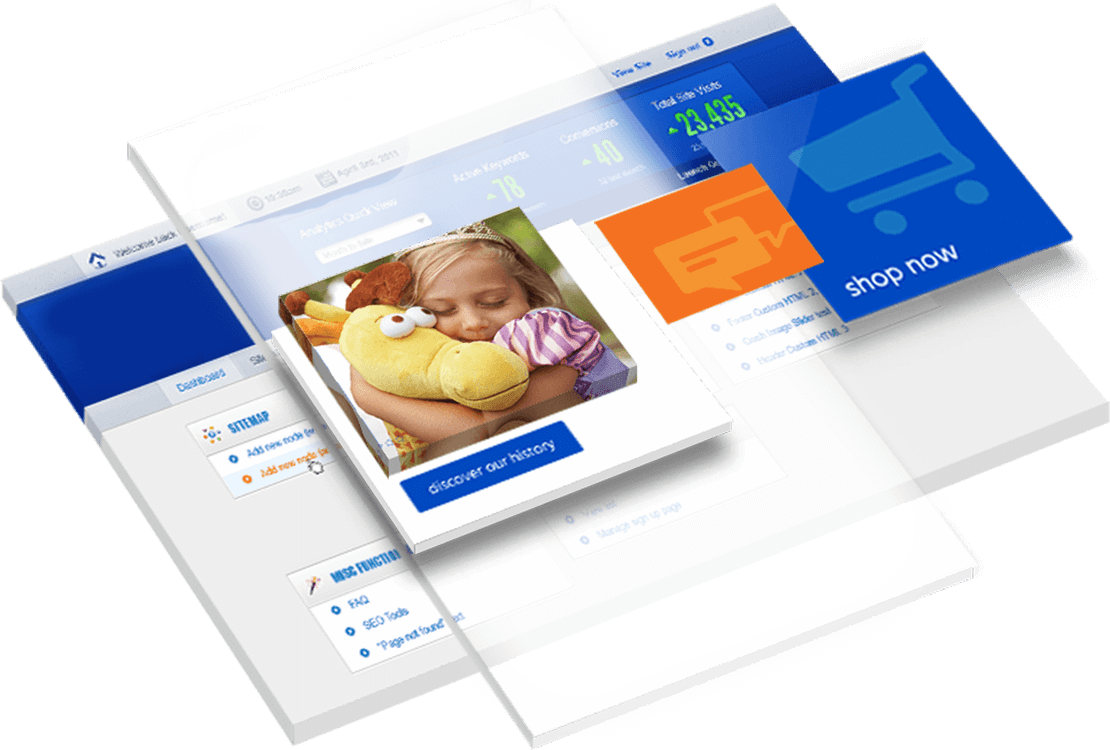 Is it stressful to manage your website? Are you struggling with a static site? Then, it's time to say goodbye and move to a stylish innovative CMS or content management system website.
When it comes to website service, there are no turning-back options. Tridots Tech fills your online store thirst adequately with top-notch cost-effective advanced CMS website solutions. So, let's move to the main point, What is a CMS and what are its benefits or importance?
CMS or content management system is modern software that enables us to upload, create, modify, manage, and delete entire website content or text without any special coding knowledge. While hearing the term CMS, most of you come up with popular professional site names such as WordPress, Drupal, Umbraco, Joomla, Magento, etc.
You may ask, what does CMS offer my online business? To say in short, CMS websites are user-friendly, responsive, highly secured, money-saving, and easily accessible.
Do you know? Due to the benefits, CMS based website development service is nowadays having a high demand in the digital community.
Currently, many websites are like an online store selling their goods and services. A growing number of firms have their own websites. CMS helps the company to develop a website, and one of the key benefits is to actually manage the website. Some other benefits are cost-efficient. It can make our website better because it is user-friendly. The small business' success and growth is the reason why they use a CMS technology as they really don't need the coding skills. It is easier to use it to boost the search engine rankings for companies.
BENEFITS OF CONTENT MANAGEMENT SYSTEM
A simple distinction of the text, layout, and creative user-experience design of the websites is established.
Anyone can update or edit website sections, blogs, and specified text at any time with admin permission or access.