With technology transformations on par, many industries have sought out to balance their business operations using ERP software. On the other hand, Manufacturing Industries still have not found the path to forge their core operations. To owe a better control over operation and daily routine tasks,
Tridots Tech
, India's most professional ERPNext Software Development company, recommend you to enable Enterprise Resource Planning (ERP) solution for your business. With ERPNext Manufacturing module manage the floor operation right from procurement to shipping finished goods smoothly. Get complete blue print of your manufacturing system today. Continue reading to know more about ERP software.
In every Industrial revolution, small scale companies lack to embrace their business with automation tools that lead to business catastrophe. Even it comes to ERPNext, its fully an open source software platform that is completely affordable in market. Apart from ERP for Manufacturing, the comprehensive suite of business management software supports various capabilities of functionalities like payroll, Human resource (HR), CRM (Customer relationship management), accounting and finance, Point Of Sale (POS), inventory, project management, purchase management, warehouse management, supply chain management, Ecommerce and website management and support help desk. These dedicated modules automate any small or medium sized organization. Below you can have a short glimpse of the features that you can find in manufacturing ERPNext software.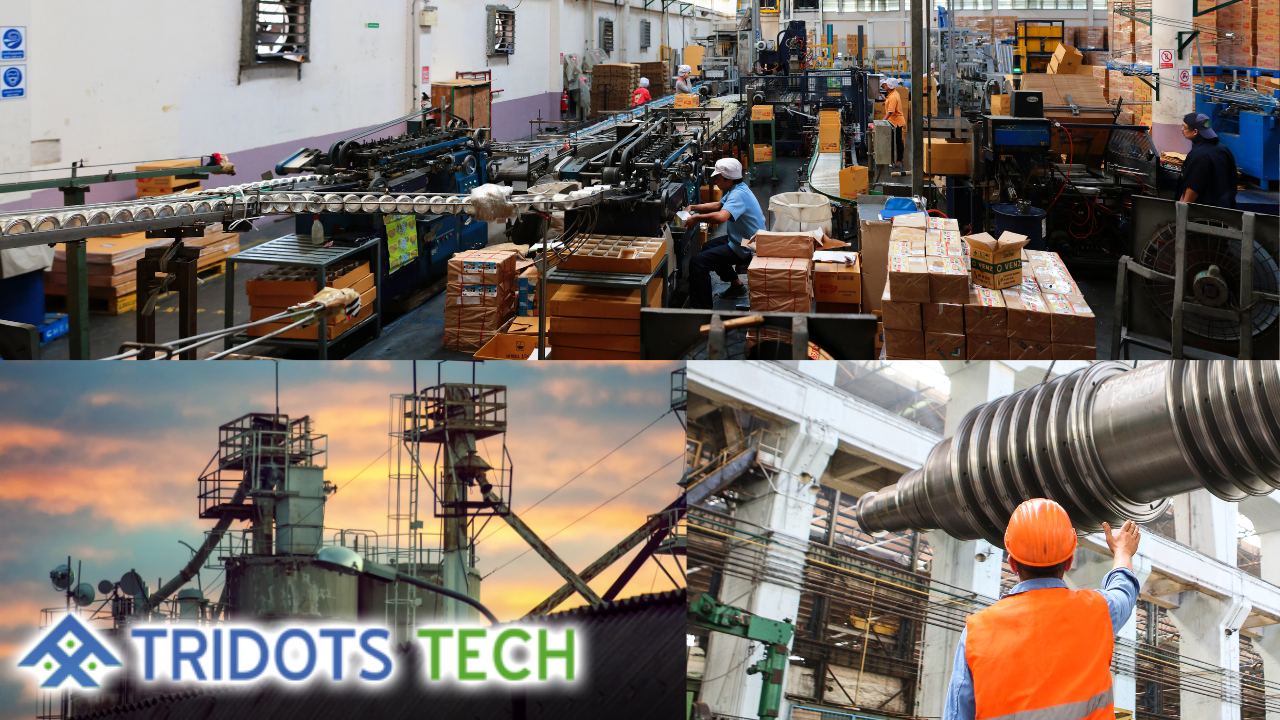 WHAT IS ERPNEXT?
ERPNext is an free open-source integrated software built by Frappe Technologies Pvt, Ltd. It is a web-based system aimed to automate small and medium sized businesses. This Enterprise Resource Planning software can be used in wide industrial sectors such as service or consultancy, distribution, manufacturing, non-profit or NGO's, healthcare, hospitality, education, retail, agriculture, etc. Getting started to know more about ERPNext modules in manufacturing? View the features below-
ALSO READ: Build a customizable ERP Software Solution
FEATURES OF MANUFACTURING ERPNext
● Multi-Level Bills Of Material (BOM) and operations.
● Production Planning based on sales order and internal requirements.
● Shop Floor Management to capture daily activities in workstation with job cards.
● Track status of production planning.
● Real-time view of product availability and modify material resource planning (MRP).
● Create and manage manufacturing Items and Variants.
● Track and issue Work Orders across warehouses and workstations.
● Plan time and material for each work order.
● Track Batches and Serialized Numbers in inventory.
● Keep track of Quality Inspection done for every purchased material.
● Capacity planning, units of measure, stock replenishment features and more.
Our cloud ERPNext software for manufacturing aids you to manage, control, track and collaborating every performance seamlessly. In terms of justification, these industry-specific capabilities centralize data storage, reduce operational costs, improved cash flows, improved inventory turnover, increase profitability, combine automation process, support documented product recalls, and product originates quickly. Our comprehensive and flexible ERP system brings business transparency, on-time delivery order, stock utilize efficiency level, and boost product on multi-sites or warehouses.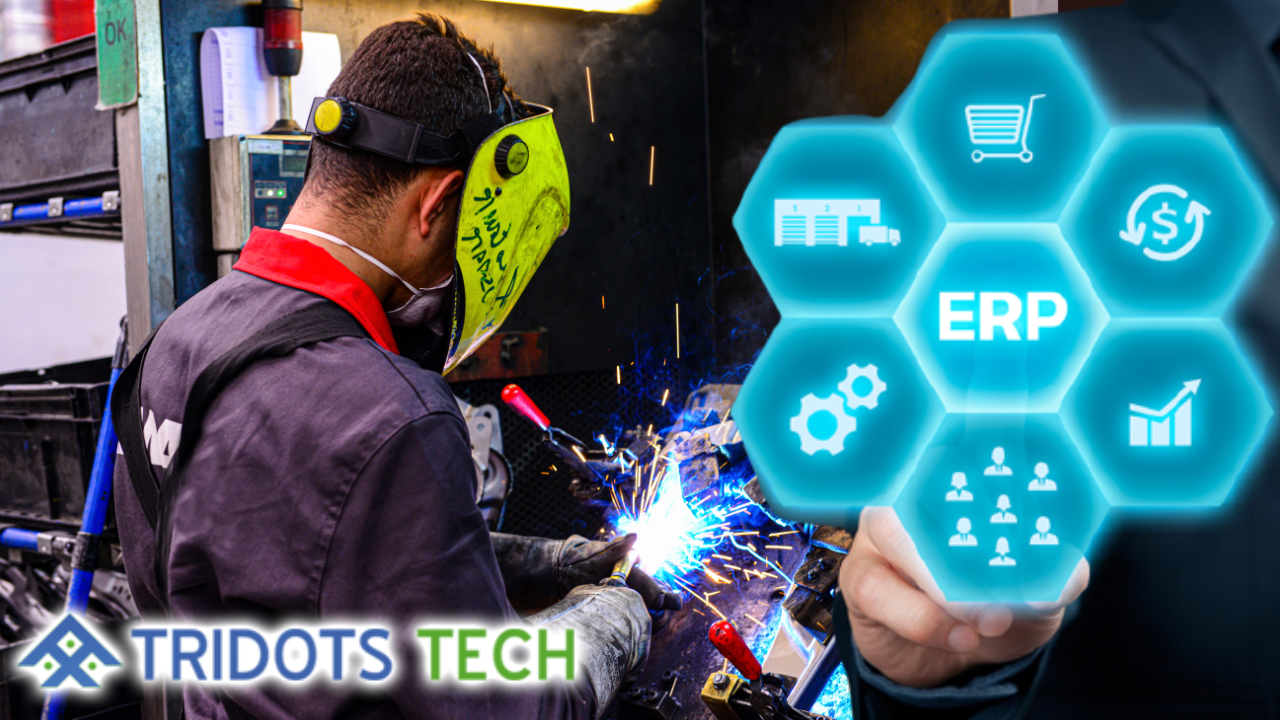 With Tridots Tech, you can enable automation at different levels of the production cycle, reducing labor cost. Apart from using other ERP software like Apache, Odoo, SAP ERP, QAD, etc, choosing ERPNext application development solution is satisfying. Want to know more about our custom ERP development service or how our
Tridots Tech ERPNext
process work, call our experts today for online demo.