Since Covid-19 was announced to the world as a health catastrophe, e-learning has become essential. There was widespread news that as a result of the shutdown of schools, universities, training facilities, etc., learners, professionals, and artists began learning more online.
On the other hand, many software development companies and individual software developers have raised in producing more e-learning applications across the world. People's awareness of the value of online education, which offers them access to subject matter experts and the ability to learn at their own pace and at leisure, is one positive outcome of the epidemic. We at Tridots Tech, a web design and development company in Chennai, offer custom e-learning solutions that are more convenient, comprehensive, and affordable.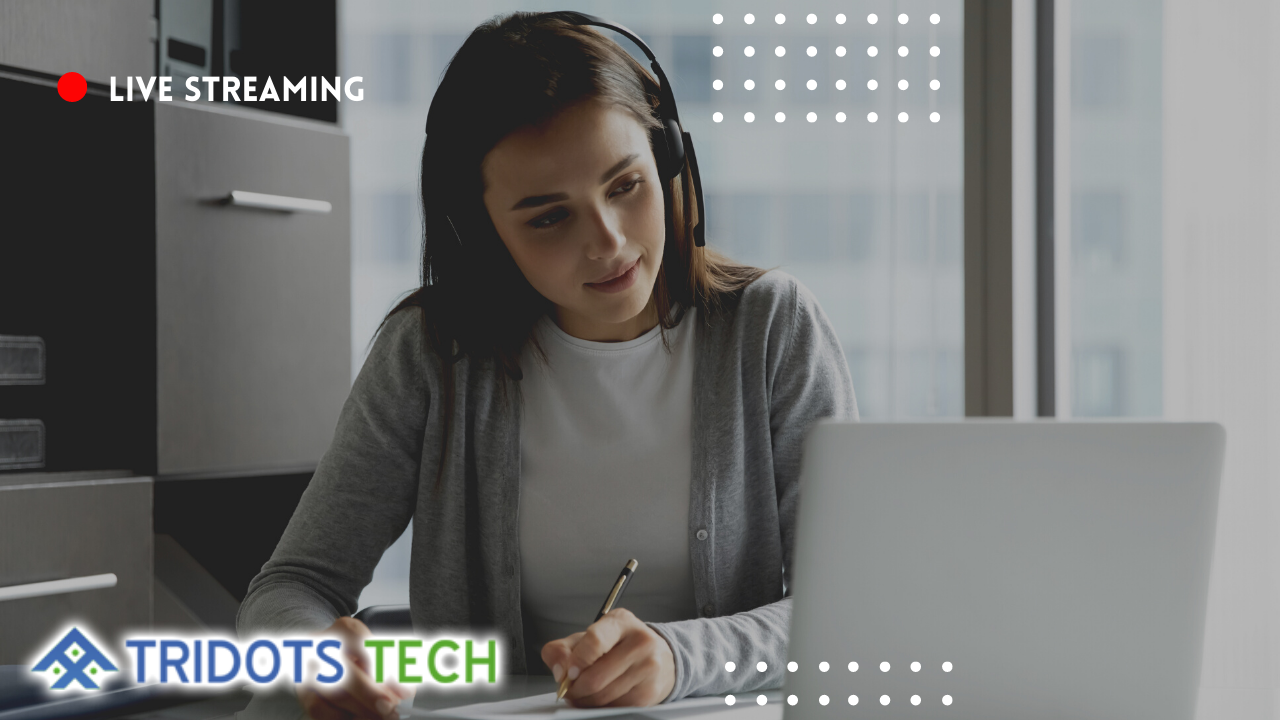 FACT OF ONLINE LEARNING FOR TODAY'S GENERATION
The fact that online Learning is more scalable or economical than conventional face-to-face education may come as a bit of a shock. Digital learning is a long-lasting breakthrough because it makes the idea of teaching and learning simpler. It ensures accessibility for every person while requiring the fewest resources possible. It has transformed the educational process and enabled teachers to concentrate on the requirements and learning preferences of their pupils.
Additionally, virtual learning is excellent for the environment. The absence of commuting lowers carbon emissions. Additionally, it conserves the energy needed to run a college or an institute. Additionally, it eliminates the need for back and forth travel, freeing up time that maybe put to better use.
INTRODUCING TO TRIDOTS TECH TECHNOLOGY
It is detrimental to learning to have too many possibilities. Forget incorporating trendy features or supplementary technology merely for their own sake. Otherwise, a user can feel overloaded with alternatives, grow fatigued, and fail to accomplish their goals, which would result in your app falling flat and failing to fulfill its purpose. Multipurpose apps are fine, but there is a fine line between useful and overly complicated. It is occasionally preferable to focus on one thing, develop it more, or apply other methods. We at Tridots Tech customize e-learning applications considering your needs and students' usability.
Do you know there are various kinds of online learning websites or applications, such as-
☆ Fixed/adaptive learning

☆ Individual/collaborative learning

☆ Computer-managed learning

☆ Computer-assisted learning

☆ Synchronous/asynchronous learning

☆ e-learning marketplace
Hiring a development team to build an eLearning platform from the ground is a great choice but before that you must need to know the basic features or functionalities of online learning application. Tridots Tech helps you consider the current market trend with the best possible capabilities.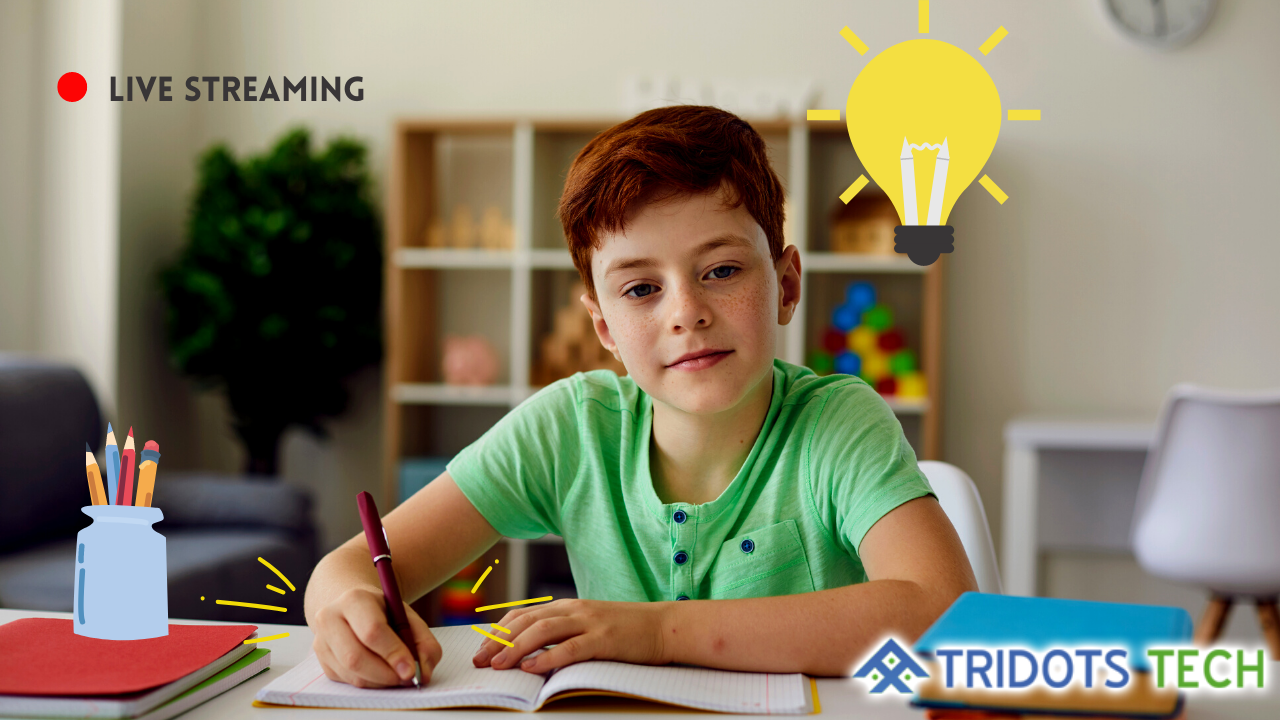 GUIDE: FEATURES OF E-LEARNING APP DEVELOPMENT
We know that developing an online learning platform is a challenge as it is designed to teach, to listen, to interact, to re-play, to manage fee, to manage staff, etc. Here are the premium features you get choosing Tridots Tech as your e-Learning app developer.
FOR STUDENT PANEL FEATURES
➤ Easy Login

➤ Offline Learning

➤ Push notification

➤ Payment channels

➤ Personalized learning

➤ Tests, Quiz, Exercise

➤ In-App Messaging



FOR TEACHER'S PANEL FEATURES
➤ Registration

➤ Manage account settings

➤ Manage Profile

➤ Schedule Live Classes

➤ View Reviews & feedback

➤ Answer Student queries

➤ Interact with Students via text, video

➤ Post Assignments

➤ Set deadline for project or homework



FOR PARENT/GUARDIAN PANEL FEATURES
➤ Registration

➤ Track student progress

➤ Track course progress

➤ Connect with teachers

➤ Check student assignments

➤ Check student test & projects

➤ Push notification

➤ View student leader-board or scoreboard



FOR SUPER ADMIN PANEL FEATURES
➤ Manage Students

➤ Manage teachers

➤ Manage subscription plan

➤ Manage student information

➤ Manage community content
In last words, if you're interested to launch a full-fledged eLearning platform, hire Tridots Tech as your most trusted
web development partne
r at a competitive price.