Design thinking in software development, is it really applicable in today's generation? Design thinking is a comprehensive procedure to apply strategic solutions to solve issues related to design that appeal to individuals. Design Thinking is primarily a way of learning about, gaining insight into, and truly understanding individuals. An orientation to Design Thinking begins by putting human existence at the core of design thinking, which people desire, expect, and trust. The design thinking process begins with prioritizing the primary needs of human users, as opposed to optimizing for other metrics or investors, such as product speed, financial profits, or designs.
Tridots Tech
shares a brief idea about design thinking in the software development process.
It is important to build and improve abilities in user experience (UX) design to consider and resolve the highest risk in the experiences and behaviors of users. In an effort to find potential methods and solutions that might not be readily obvious in our preliminary level of comprehension, redefine issues. Around the same time, a quick-fix approach to solving problems is given by Design Thinking.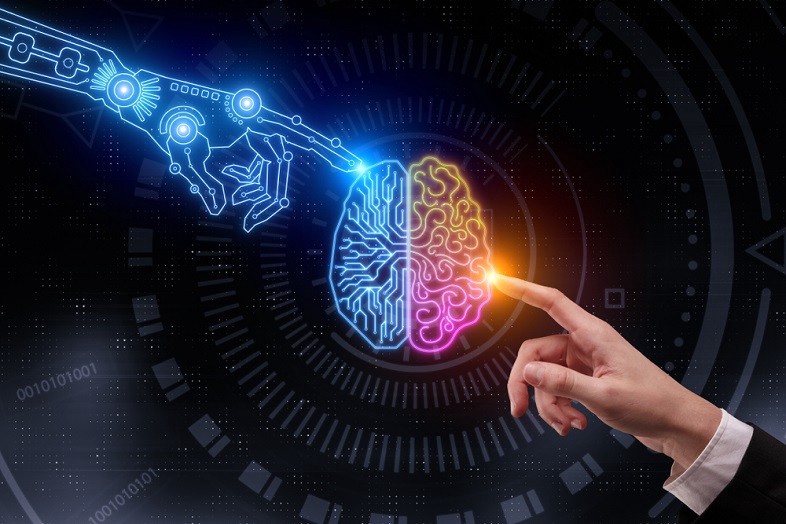 How Tridots Tech comes in Design Thinking?
WE DEFINE YOUR BUSINESS PROBLEMS
To achieve the desired results, design thinking is about bridging the gap. It allows us to explore the challenge and to see things from the viewpoint of users. For its users, their context, and restrictions, design thinking engages profound intuition. This enables marketers to describe the issue with consistency.
WE EXPLORE YOUR THOUGHTS OR IDEAS
Design thinking encourages you to find multiple ways to tackle the issues. In order to find an innovative solution to the problem, strategizing leads to the formation of several alternative solutions. The study of concepts requires awareness of products or clients and tests the ideas from their perspective.
WE VISUALIZE THE SOLUTION FOR YOUR CHALLENGE
The concepts are often used to build a solution for the customer's requirements. The solution is based on the clients' expectations. The template helps to foresee situations for users or clients. Users see the layouts or visualization of the potential methodology with the design thinking approach. Before they obtain the final designs, they will recognize stuff.
YOUR SUGGESTIONS ARE WELCOME
The user interface requires the most significant and crucial elements of design thinking. When clients see the layouts and interactive representations of the idea implemented, their feedback and advice can be offered. Until the right solutions are found, the agile methodology leads to progress in designs.
FINAL DESIGN SOLUTION IS IMPLEMENTED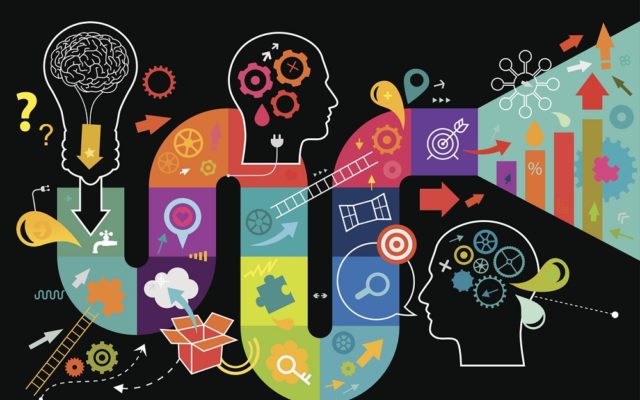 The launch is quite slow using the concept design thinking to incorporate the possible output. To develop personalized and proper coordination, the solutions are designed with Tridots Tech developers. Design thinking is a technique that seeks to develop successful services and products with continuous change and variations.
Above all else, Design Thinking is not about imagination and innovation; it is primarily aimed at generating value and solving issues. Yet Design Thinking aims to use conceptual design to tackle issues, from light to dark, in almost every business, rather than going about any of these in old methods. The evolution of software design thinking is demanding and improving the way we fix complex and provide more customer value. Here in Tridots Tech, we offer top-notch software and enterprise-rich solutions at a reasonable cost.