In today's world, the market scenario has become quite challenging. There is an improvement in the level of rivalry. So are consumers' perceptions. This makes it important for organizations to use their capital effectively. Only through the convergence of technology with business operations is this feasible.
ERP TRENDS THAT CHANGE BUSINESS LEVEL
Not only can these technological trends help to minimize resource wastage, but they also help modernize functions. One such technology can allow companies to streamline ERP services or solutions. The pattern of ERP never falls because this is one of the benefits of organizations that allow them to make choices and optimize different activities. Just what the scale of the business, ERP for all is paramount. Because of virtual infrastructure and artificial intelligence, the market for ERP solutions is growing. Businesses are currently combining ERP with other enterprise instruments such as CRM, HRMS, etc. There's a lot of controversy around ERP, so what's that precisely?
In reality, ERP is a system that can manage all performance of the business itself from order management to customer service after-sales.
Well, while looking at ERP trends for 2023, it is obviously predicted that ERP has switched to the cloud, it is customizable, AI or artificial intelligence is our future, and robotic process automation (RPA) is productive.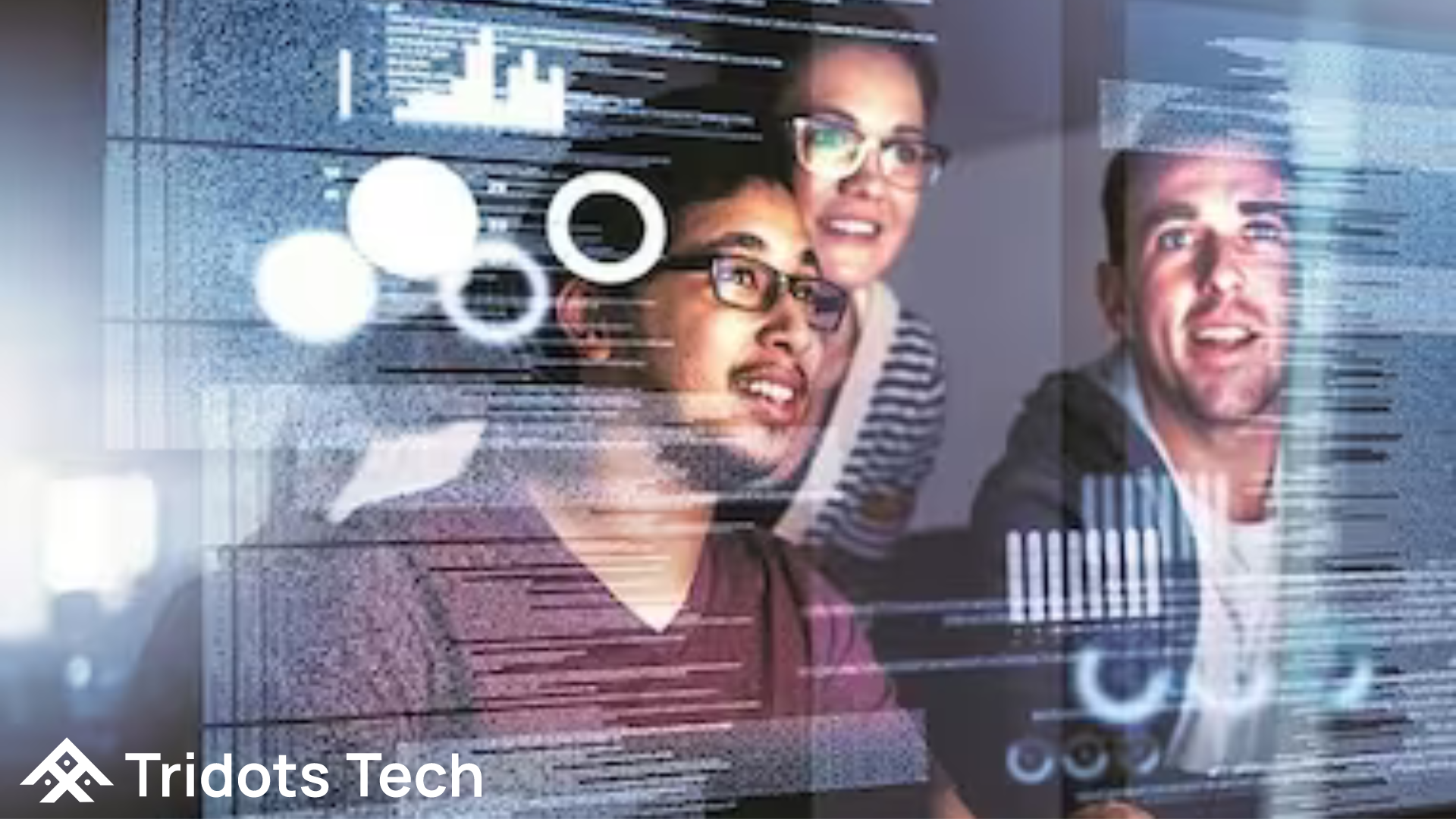 CLOUD ERPNEXT SOFTWARE: THE OPEN SOURCE FOR ALL BUSINESS
When it comes to cloud ERP there are many ERP packages of software vendors such as SAP, Oracle, NetSuite, ERPNext, Epicor, Microsoft Dynamite 365, and more, but what people in this business area tend to choose to expand their corporate growth? I say the term 'ERPNext' is far more trending and powerful than others. ERPNext is a globally recognized highly advanced business management system that is built for small to huge industries to maximize their ROI.
This software is Open Source that is 100% customizable and affordable. People usually browse in Google in search of ERPNext features, ERPNext accounting, ERPNext CRM, ERPNext asset management, ERPNext project management, ERPNext human resource, ERPNext help desk, ERPNext Ecommerce, ERPNext for non profit, ERPNext for service Industry, ERPNext for retail, ERPNext for sale and purchase management, ERPNext for healthcare, ERPNext for inventory management, ERPNext for Education and Institutes, ERPNext for agriculture, manufacturing ERPNext and so on. Whatever the case is, Tridots Tech, Chennai's best ERPNext software Developer offers you an advanced solution with extended modules, and features that aid your business move forward in success.
TRENDS OF ERPNEXT SOFTWARE IN BUSINESS PERFECTION
We at Tridots Tech is born to fulfill your business ERPNext demands based on the latest trend and technologies. Tridots Tech is a web design and development company offering ultimate web and software solutions based on any business requirement. Today let's discuss the importance and trends of ERPNext or enterprise resource planning.
In today's fast-paced world, businesses need to keep up and adapt to new technologies that will help them operate efficiently and effectively. One of the best tools that businesses can use is ERPNext software, a powerful and user-friendly management software that has various features to support business operations. In this article, Tridots tech will look at the ERPNext software features and business advantages of using the software.
Features of ERPNext Software
1. Inventory Management
ERPNext software has an advanced inventory management feature that helps businesses keep track of their stock levels, sales, and purchase orders. This feature enables businesses to monitor stock levels in real-time, allowing them to know when to restock and reduce the risk of stockouts. Additionally, it helps businesses track all product movements, ensuring accurate records and minimizing errors.
2. Project Management
The project management feature of ERPNext software provides a comprehensive tool for businesses to create and manage projects. This feature offers functionalities such as task lists, milestones, calendars, and time tracking. It also allows businesses to monitor and track progress, making it easy to identify areas that require improvement and make necessary adjustments.
3. Sales Management
ERPNext software offers a complete sales management system that automates sales processes from lead generation, and opportunity management, to invoicing. This feature allows businesses to streamline their sales processes, resulting in faster and more efficient sales cycles. Moreover, it enables businesses to customize and send professional-looking quotations to clients.
4. Accounting and Finance
The accounting and finance feature of ERPNext software allows businesses to track financial transactions, manage accounts, and generate financial reports. This feature ensures that businesses comply with financial regulations and enables them to make informed financial decisions. Additionally, it reduces manual work and errors, allowing businesses to focus on their core activities.
Business Advantages of Using ERPNext Software
1. Cost Savings
ERPNext software reduces manual work and automates processes, resulting in cost savings. This software eliminates the need for multiple systems and integrations, providing a centralized platform for managing business operations. Moreover, it reduces the need for manual data entry, saving businesses time and money.
2. Increased Efficiency
ERPNext software offers a complete solution for managing all business operations, resulting in increased efficiency. By using this software, businesses can automate processes, reduce errors, and improve communication. This results in faster and more accurate decision-making, enabling businesses to stay ahead of the competition.
3. Better Resource Management
ERPNext software from Tridots Tech allows businesses to manage inventory, projects, sales, and finance in one platform, resulting in better resource management. This software provides a holistic view of the business, making it easy to allocate resources and manage them effectively. Additionally, it provides real-time data, allowing businesses to make data-driven decisions quickly.
4. Improved Customer Experience
ERPNext software enables businesses to streamline their sales processes, resulting in an improved customer experience. This software allows businesses to personalize their sales pitches, streamline quotation processes, and manage contracts efficiently. Moreover, it allows businesses to track customer interactions, making it easier to identify and resolve issues.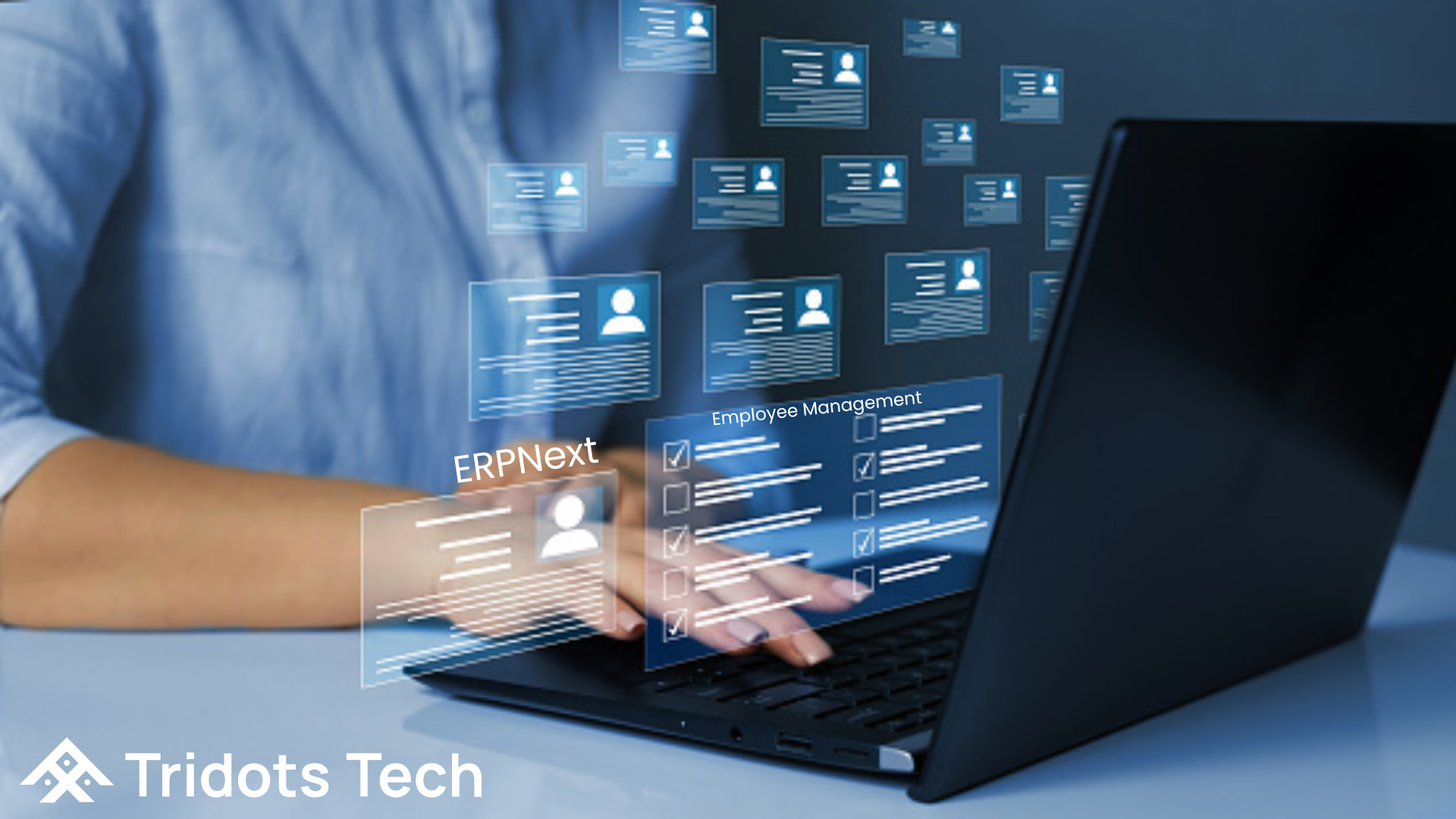 END NOTE ON ERPNEXT SOFTWARE DEVELOPER - TRIDOTS TECH
In conclusion, ERPNext software offers various features and business advantages that support business operations and perfect business management. By using this software, businesses can reduce manual work, increase efficiency, and improve the customer experience. Moreover, ERPNext software provides a centralized platform for managing all business operations, making it easy to make data-driven decisions and stay ahead of the competition. Ultimately, a looooooooong ERPNext plan needs to be developed by businesses to thrive in the new world that emerges after the disease outbreak. Think about ways to remove the difficulty and rigidity produced in association with conventional ERPNext systems that are highly specialized. A business can use the flexible architecture of next-generation ERP systems to increase speed, consistency, and productivity by adopting improved digital communication, streamlined business processes, and real-time insight through the use of structured reports, tables, and software configurations.
So are you ready to take your business to an advanced level by choosing ERPNext solutions? Get in touch with Tridots Tech for high-quality web services.